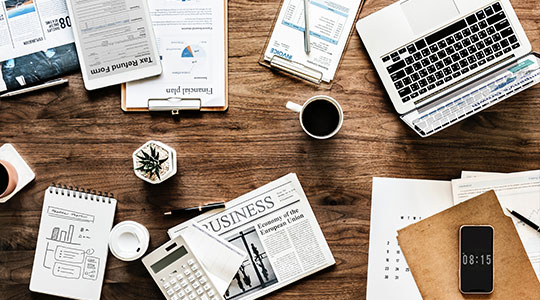 Property Management is a relatively new undertaking for KEYS.​
During the course of our work, we found that many Landlords do not have the time nor knowledge on how to deal with the minor aspects of their property. We have devised a no- frills one-stop service - personalised to your needs - to manage the process.
Our service includes but is not limited to leasing of the property to arranging renovation works, arranging for signing of the relevant agreements, setting up the utilities, handing over the property, prompt collection of rentals, maintenance of property and renewal of tenancy.  We will keep clear communication lines with your Tenant, always making sure to maintain a good landlord and tenant relationship.